Where is my sponsor?
You've finally found the perfect home business for you. You're finally going to make the kind of income that you've always dreamt about. The company is great... the products are so much more than you could ever have imagined and your team seems to have the enthusiasm and wherewithall that you've been hoping for.
You ARE going to succeed this time!
Two weeks go by... you've gone to every team meeting that has been held. Everyone knows just how dedicated you are. They seem to be so dedicated to helping you succeed... everyone that is, except the person whom introduced you to the business.
You have not heard from, nor seen at any meetings, the one person who should be right there with you. You have tried to contact them, they are never home. Your phone calls never get returned.
You see others on your team, who have other sponsors, being coached daily, being supported and encouraged. You feel left out... like the team is moving on without you. You feel ignored and lost.  "Where is my sponsor?", you wonder.
So, what do you do?
Hits: 45
How To Succeed at Facebook Marketing
There are so many different marketing methods out there that you can use when running a campaign on Facebook, that you can easily be overwhelmed it all. Dozens of so-called "experts" claim that they are going to offer you "the best" Facebook marketing tips that you "need to follow". You are basically putting yourself out in front of the biggest social network in the world. It is highly important to use a personal approach, because all people will react better when they see a person and not a business.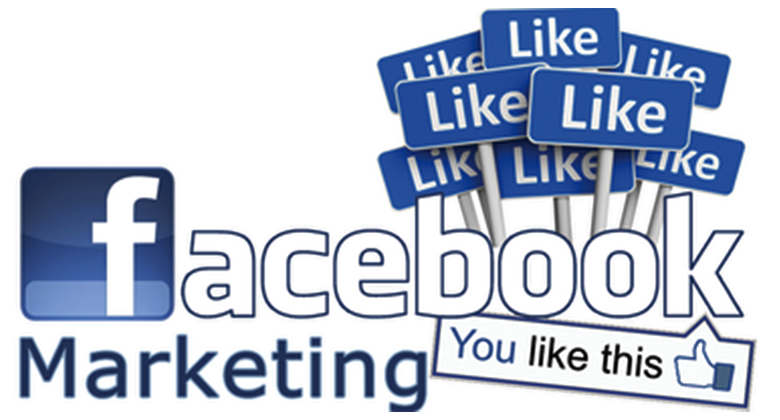 Be Tasteful
Out of all the top Facebook marketing tips out there, the one that is most important relates to promoting businesses. While you can promote businesses with the use of Facebook, it is important that you do this appropriately. People basically want to know who the individual behind the business is before they are going to consider the actual business. Make sure that you tell people what you like and what your hobbies are. You can create a much better relationship with everybody if you are a real person and you look equal to those that are following you.
Hits: 34