facebook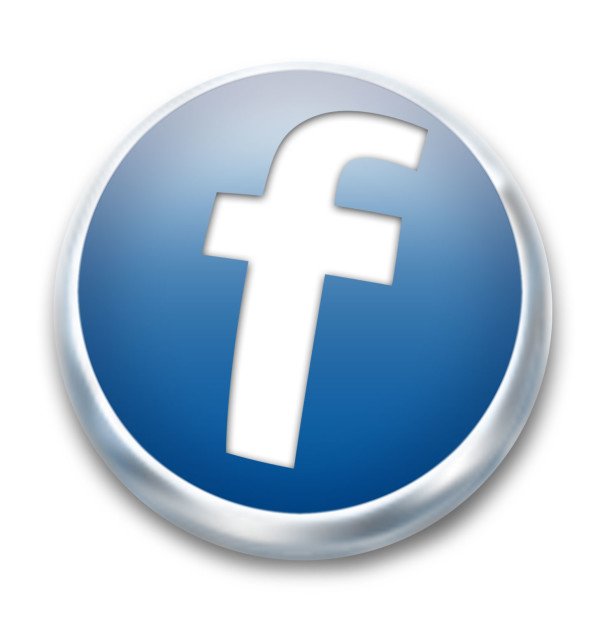 Purchase and submit your ad on Facebook directly! Reach over 100,000!
Follow
@24karatmarketer
to get great online marketing tips, advertising discounts and MORE! #freehomebusinessezine #The24KaratMarketerEzine
Children, parents, religious people, celebrities, and even high-profile executives use social networking sites like Facebook and Twitter. Pinterest, a virtual pin-board type of social network, is a relatively new site but is currently generating 100 million visits a month, beating out the established sites like LinkedIn and Google+.
Many business owners are already incorporating Facebook and Twitter into their marketing strategy. Do they really need another site like Pinterest too?
The answer is a surprising YES! It's all about the potential visitors coming in from one site, and with the rate of PInterest's 100 million visitors a month, who wouldn't want a piece of that cake?